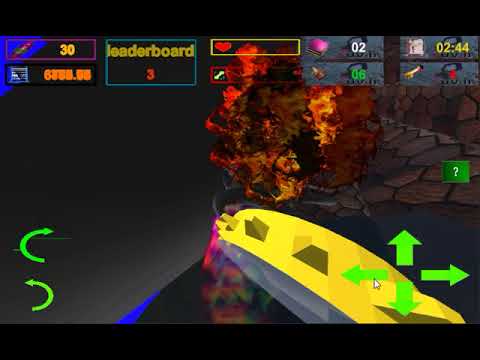 UV-II:Best Free Arcade
UV-II is a spaceship game only that the ship travels in walled tunnels of different shape.
VR Extreme Runner
Experience an extreme runner game in virtual reality. Collect coins to unlock levels, power ups!
VR Duck Shooter: DMSP
Form the classic Duck Hunt games to the new explosive action style of shooting ducks.
Happy Jellies
Happy Jellies needs to collect coins to get pass the delicious Candy Land filled with ice cream...
Run Fluffy Run
DASH as fast as you can! DODGE the oncoming objects! SAVE as many animals as you can! Help Fluffy
Farmwars
Week long farming challenge.