Payabill
Small business finance. On your terms.
Digsconnect
Student Accommodation in South Africa
Kenai
Log entry activity and recognise visitors when they return, without a logbook.
Ovex
Earn interest on your crypto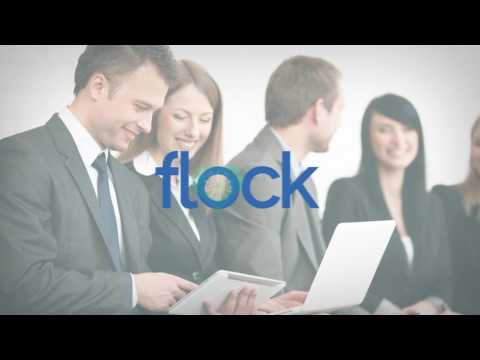 Flock
Easy-to-use event management software for business events & conferences
Flex Club
Invest in rental cars hassle-free
Envisionit E-Escrow
Enabling trust between strangers.
CrowdMinder
A fast, easy to use Time Tracking, Leave Management and Billing System for South African Consultants
TapSnapp
An online photographer marketplace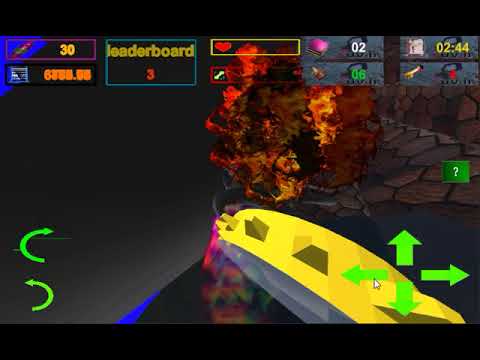 UV-II:Best Free Arcade
UV-II is a spaceship game only that the ship travels in walled tunnels of different shape.