Naked
New generation car insurance for forward thinking South Africans
Guardian
An anti-virus app for airtime.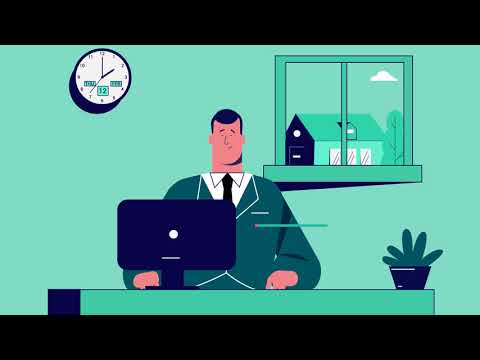 Roundr
Roundr is an app that links estate agents with their sellers in real time for fast scheduling and feedback.
Flex Club
Invest in rental cars hassle-free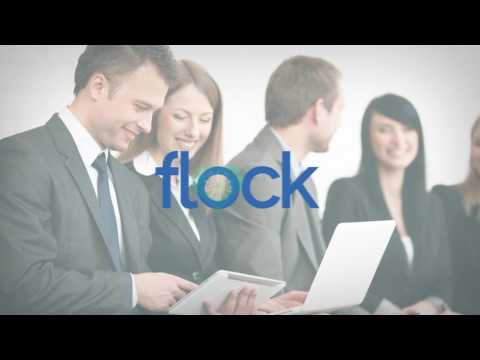 Flock
Easy-to-use event management software for business events & conferences
Ovex
Earn interest on your crypto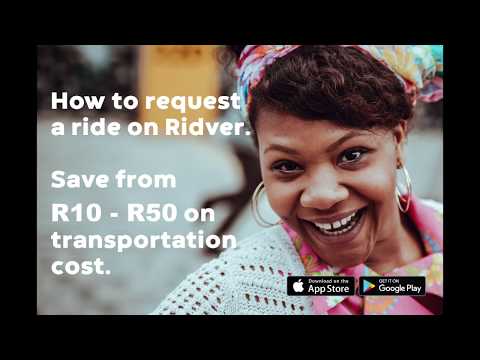 Ridver
Ride hailing service made in Africa
CTRL
We do insurance advice differently. Digital. Independent. Convenient.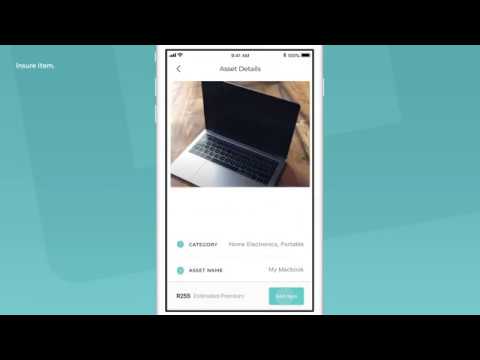 Pineapple
Fair, instant insurance for your stuff
Kenai
Log entry activity and recognise visitors when they return, without a logbook.
Digsconnect
Student Accommodation in South Africa
Lula
Connecting corporate commuters to private shuttles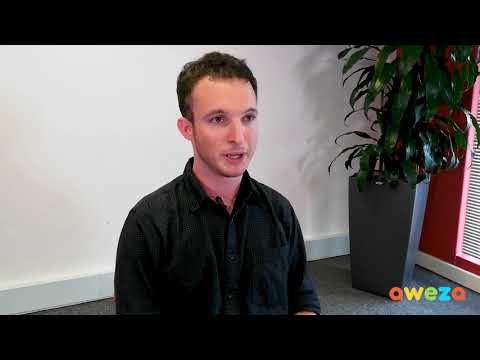 Aweza
Bridging language barriers in between healthcare practitioners and patients in South Africa
Payabill
Small business finance. On your terms.
Flow
Get Rewarded For Being A Great Tenant
Zelda
Find and fund students to help your organisation find the right talent.