Envisionit E-Escrow
Enabling trust between strangers.
CrowdMinder
A fast, easy to use Time Tracking, Leave Management and Billing System for South African Consultants
TapSnapp
An online photographer marketplace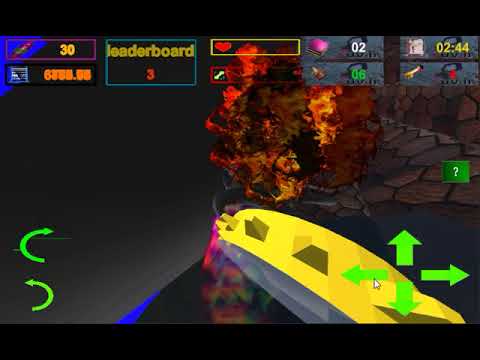 UV-II:Best Free Arcade
UV-II is a spaceship game only that the ship travels in walled tunnels of different shape.
Timu
Find jobs, explore other opportunities in your community, build online trust and learn skills
Skill Up Tutors
SkillUp makes it easy to find reliable tutors in your area, so you can start achieving better results
Kandua
Vetted handymen when you need them to do the chores you don't want to
HouseMe
HouseME is a digital platform that connects dream tenants to great landlords
ConnectMed
On-demand & scheduled doctor video consults - see a doctor anytime, anywhere.
Ayoba
Share your experiences of local businesses with other locals