CrowdMinder
A fast, easy to use Time Tracking, Leave Management and Billing System for South African Consultants
Envisionit E-Escrow
Enabling trust between strangers.
AftaRobot
Ride hailing app for Mini bus taxis!
TapSnapp
An online photographer marketplace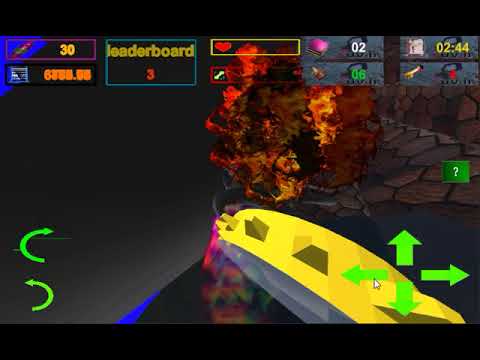 UV-II:Best Free Arcade
UV-II is a spaceship game only that the ship travels in walled tunnels of different shape.
Chomi
A social network developed by and from South Africans!
Skill Up Tutors
SkillUp makes it easy to find reliable tutors in your area, so you can start achieving better results
Timu
Find jobs, explore other opportunities in your community, build online trust and learn skills
Run Fluffy Run
DASH as fast as you can! DODGE the oncoming objects! SAVE as many animals as you can! Help Fluffy
Happy Jellies
Happy Jellies needs to collect coins to get pass the delicious Candy Land filled with ice cream…
VR Extreme Runner
Experience an extreme runner game in virtual reality. Collect coins to unlock levels, power ups!
VR Warp Run
A Relaxing VR speed runner game. Dodge incoming objects! Pick up a Shield to be invulnerable!
VR Halloween Shooter
Have fun shooting cartoon zombies in VR. Compete with your friend for the highest score!
VR Duck Shooter: DMSP
Form the classic Duck Hunt games to the new explosive action style of shooting ducks.